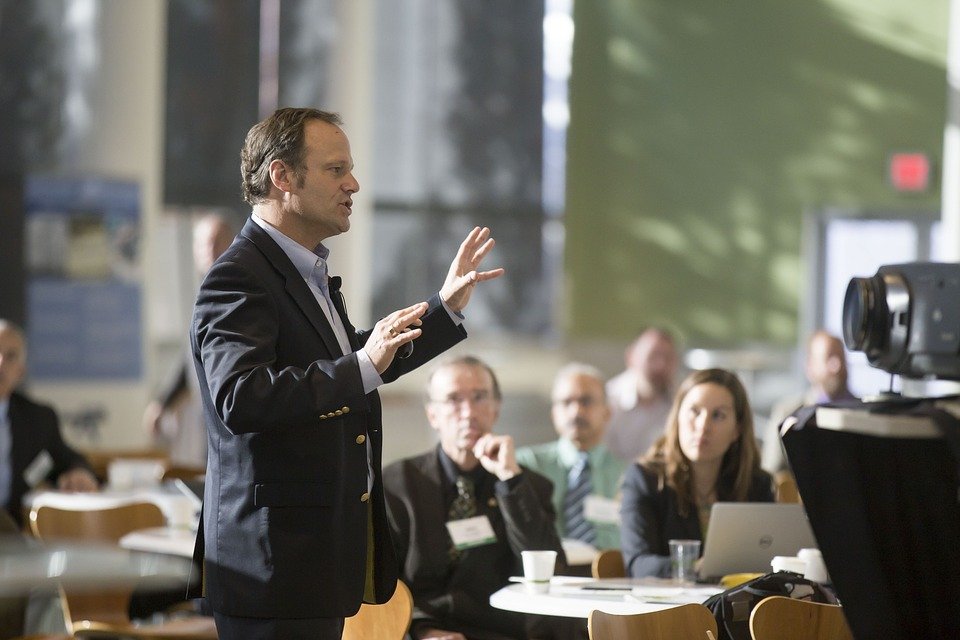 April 19, 2018
19:00 – 21:00
Fee:  No fee
Red Robin Restaurant
316 E Winchester St, Salt Lake City, UT 84107
Please join us for the PIAU 2018 Annual Business Meeting.  Preliminary agenda items include:
Election of Board of Directors
Legislative update
Bylaws, policy, and rules review and amendments 
Membership fees and services review
Online services review
Other general administrative business
This is a great time for members to propose activities and policies for the PIAU Board of Directors to review for implementation.  We strongly recommend all activity and policy recommendations are provided to PIAU in writing at least 15-days in advance of this meeting to be considered at the meeting.  Send your recommendations to directors[at]piau.com.
BOARD OF DIRECTORS ELECTIONS
There are three board of directors positions will become vacant in the coming business year.  The membership has nominated, and the Board of Directors has approved, the nomination of the following persons to fill these vacancies:
Current Board of Directors Member
John-Michael Zimmerle (G102260) – Utah Investigators
PIAU General Membership
Mark Birch (G106455) – Birch Brothers Private Investigative Agency
Dan Livingston (A126821)
Nominations for the Board of Directors occurs at the quarterly meeting prior to the annual business meeting and are currently closed.  Each elected member will serve a two-year term.  Current PIAU members (dues paid and membership approved by the Board of Directors) are eligible to vote for these board members. 
---