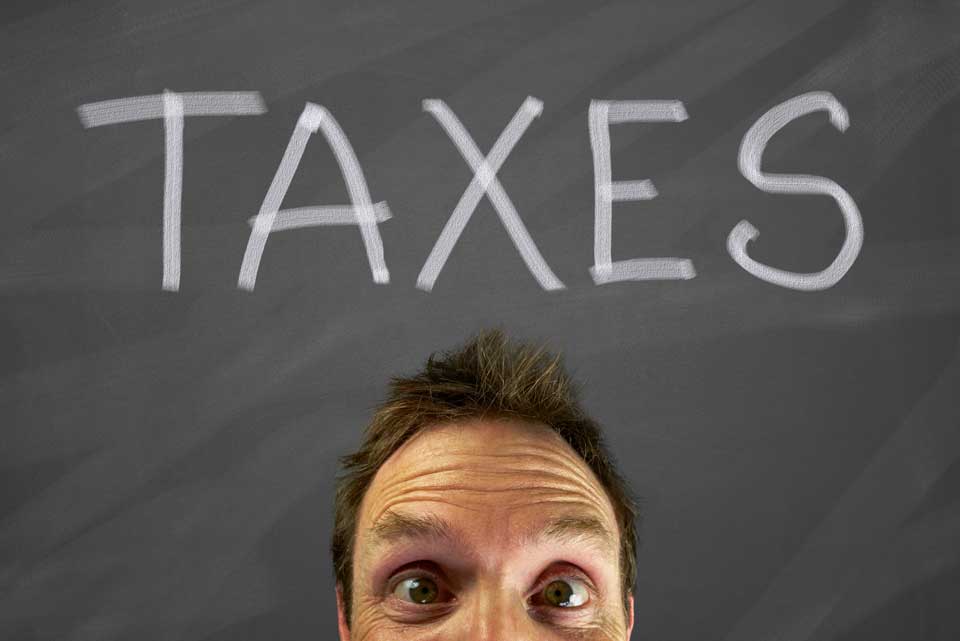 January 18, 2018
18:00 – 21:00
Fee:  No fee
Red Robin Restaurant
316 E Winchester St, Salt Lake City, UT 84107
TAX CUTS & JOBS ACT (TCJA)
Congress has drastically changed the federal tax code and how we should think about taxes and our practices – these changes will effect all members of our profession from Apprentice to Agent, in practices large and small.
Join us as our special guest presenter Michael Hartle, CPA, shares with us his insights and opinions regarding these important changes.  Mike has generously offered to make himself available to answer our tax questions and queries.
---
Michael received his accounting degree from the University of Utah in 1984 and began his public accounting career working in the firm of Stayner, Fitgerald, Vance & Call in Salt Lake City, Utah.  In November of 1991 he co-founded the firm Call, Hartle & Company which has now become known as Hartle & Rees, LLC.
Michael has served on many committees and boards of both professional and civic organizations throughout his professional career; including the University of Utah Business Alumni Association, The Utah Association of Certified Public Accounts, the Primary Children's Medical Center Foundation and the Exchange Club of Salt Lake City.
Areas of expertise include individual, business and trust taxation and consulting.  Michael is a licensed certified public accountant in the Stat of Utah and is a member of the American Institute of Certified Public Accountants, the Utah Association of Certified Public Accountants and the Tax Section of the AICPA.
BOARD OF DIRECTOR NOMINATIONS
We will accept nominations for three positions on the Board of Directors at this meeting.  Members-in-good standing may nominate other members-in-good standing* at this meeting.  Nominations must be made in person.
* Eligible candidates must be an active member of the PIAU for at least one year immediately prior to the Annual Business Meeting.